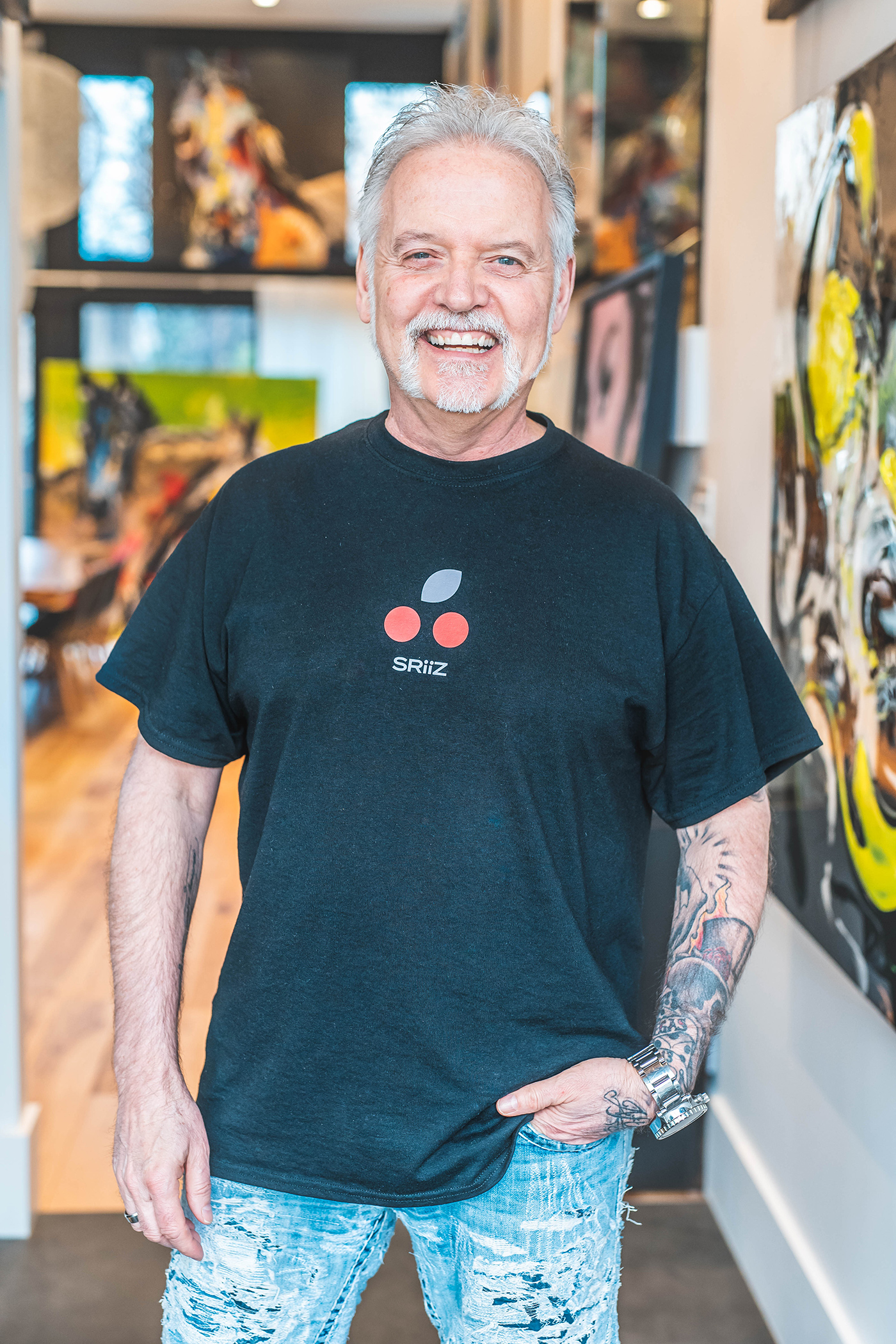 WHO IS SRIIZ?
SRIIZ is the result of a unique vision that has matured for years and that continues to grow every day.
As a contractor on prestigious commercial and residential projects, I have spent the last 30 years working with the best. I've also created a unique and inclusive approach that goes far beyond just placing orders.
By wanting to create Sriiz with an "entrepreneurial" vision, this vision quickly changed following my meetings with various professionals from the residential and commercial sectors. Artists of all sorts, painters, sculptors, interior designers, real estate brokers and many others, allowed me to bring this initial vision elsewhere.
For as long as I can remember, I have always been an art lover. This opportunity has allowed me to return to the basics of appreciating and making people appreciate art in all its forms. It's because of this passion of mine that these collaborations have been forged.
This is where the very essence of Sriiz was born.
Sriiz has become a home-gallery with over 250 artworks of all kinds, created by people mostly from this very province. And Quebec has a handful of talented artists. Just like in my 30 years of construction experience, I always offer my unique and inclusive approach that goes beyond what people expect when visiting an art gallery.
Long story short… Sriiz is what we can call candy for the eyes !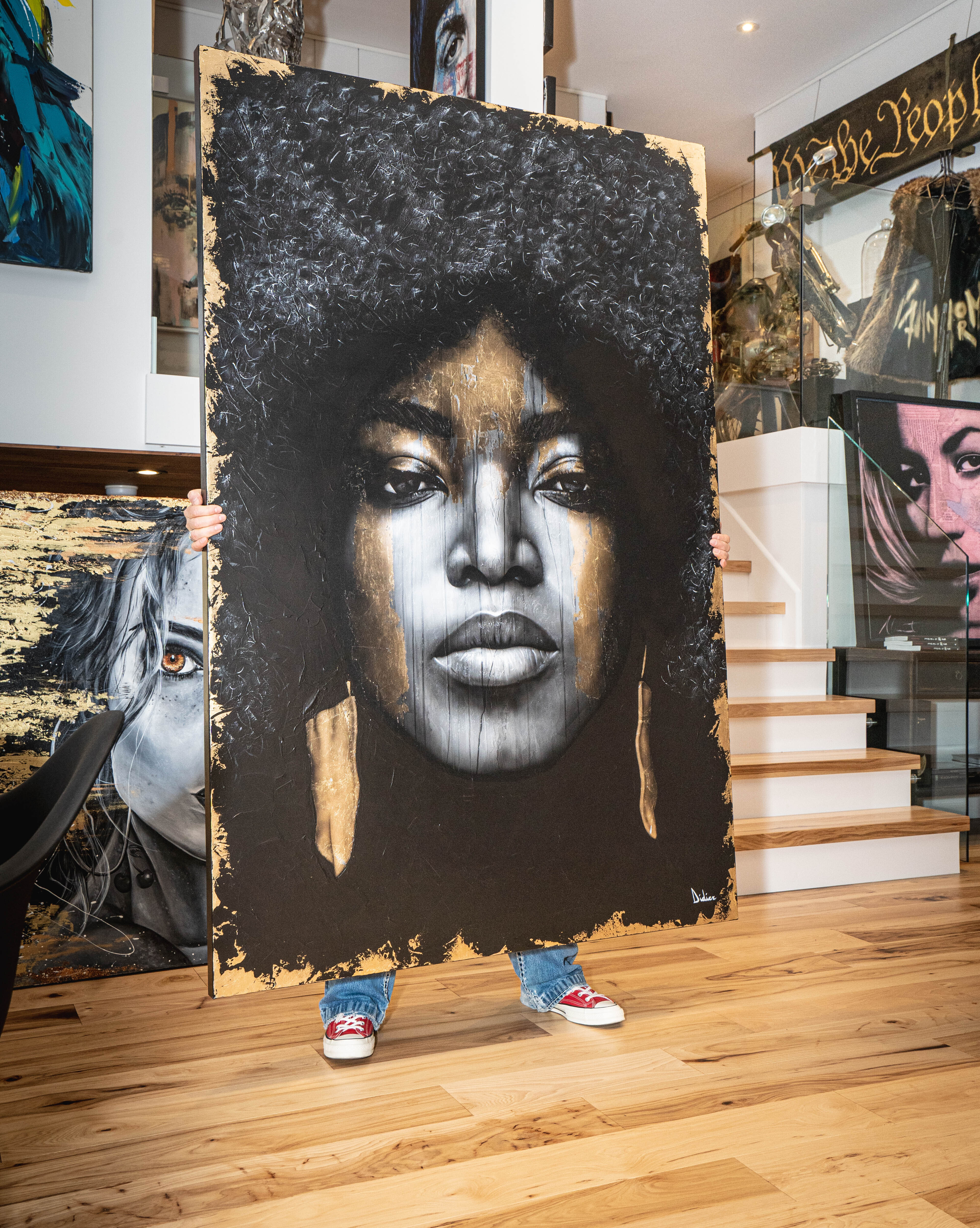 A COLLECTION THAT YOU WILL NOT FORGET
The SRIIZ collection is one of a kind. It has acquired a multitude of artworks, not to mention the special orders that we keep adding. Emotional, original and evocative, the pieces in our collection transform each decor they inhabit.
For SRIIZ, art transcends decoration. Buying a SRIIZ artwork is anything but a luxury or an expense. It's a real investment in visual art, in all its forms.
Over time, SRIIZ has developed very close collaborations with the best artists. These allow us to offer you the best and to invest strategically in your space.
Carefully composed, our selection combines originality, elegance and prestige. Each of the works of art enhances the space they are placed in and gives it a unique touch.
Below are some examples.
Main and secondary residences, condos, penthouses / Offices, aesthetic and medical clinics / Shops, hotels, "lobbies" / Bistros, restaurants, bars
They evoque emotions and "wow" effects in those who contemplate them. If, like us, you are sensitive to art and creation, we invite you to come and meet us.
Let yourself be seduced and come live the SRIIZ experience.