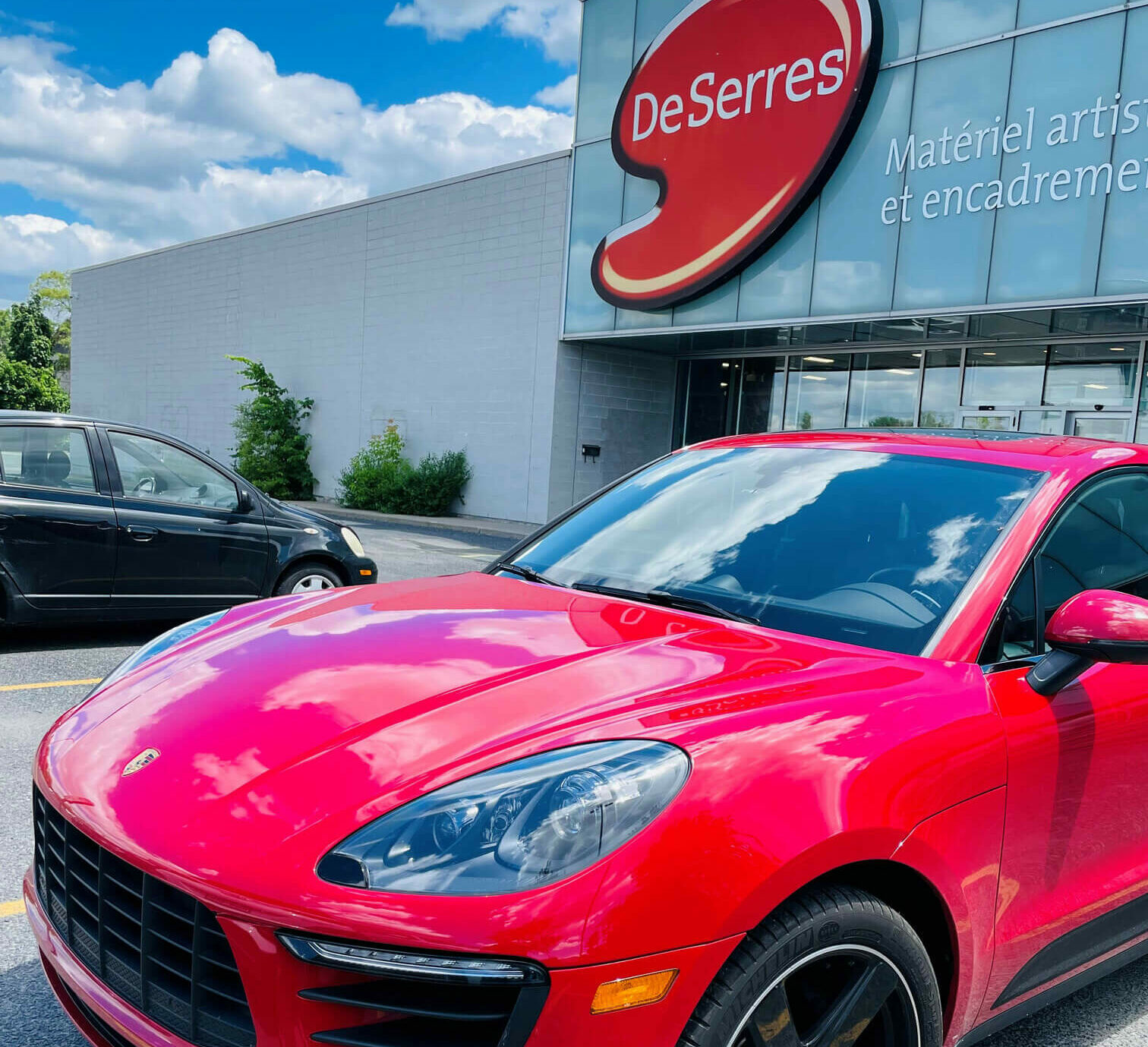 SRIIZ partners: united by experience. Connected by a commitment to excellence.
Join a team of partners working together to create remarkable spaces.
SRIIZ is a creative launching pad that lets every partner share their unique perspective on the world. Without compromises or taboos, we create spaces together with our clients that combine art and decor perfectly.
Take your ideas to the limit. SRIIZ gives you what you need to excel: imagine having the means to create something that's never been seen or lived in before, one project at a time.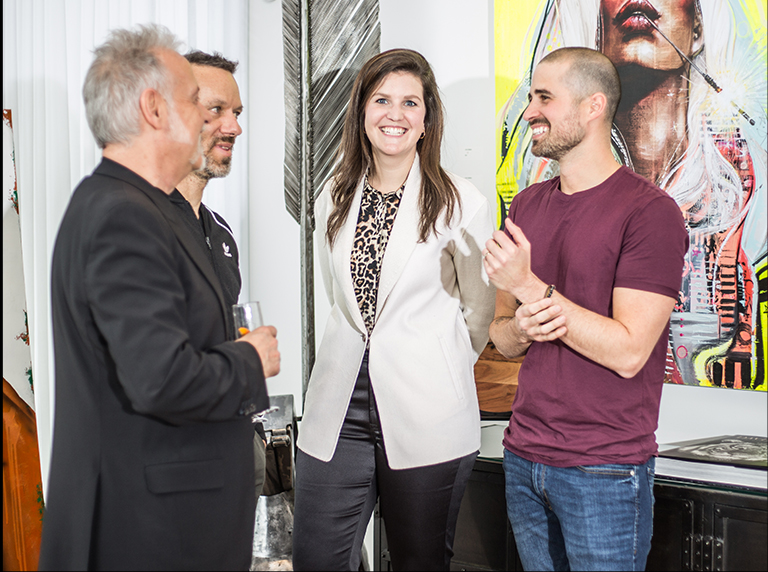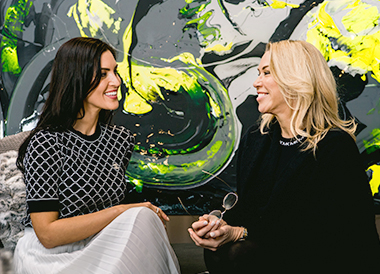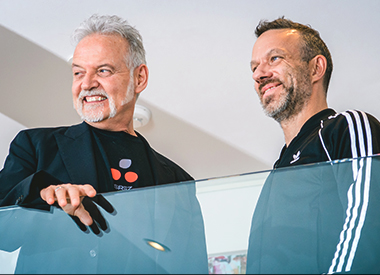 THE MASTER BUILDERS OF PRESTIGIOUS SPACES
Our special partners are at the top of their game, offering an evocative, powerful, and unique signature.